Elena Piliptchak – Biography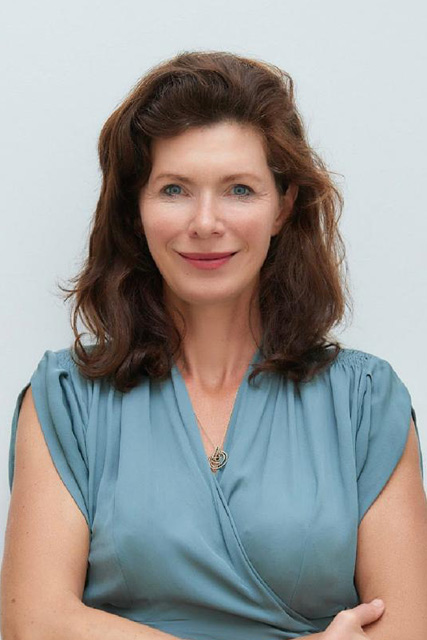 Ms. Elena Piliptchak is the founder and portfolio manager of Ouray Capital Management LLC, a long-short equity fund. She uses wave analysis as a key tool in identifying equity buy and sell signals. Ms. Piliptchak joined the Brickell Analytics team as Head of Strategy and Equity Research.
Professional Background
Prior to founding Ouray in June 2014, Ms. Piliptchak was a senior investment professional at Axial Capital, a $1 billion long-short equity fund seeded by Julian Robertson of Tiger Management, from June 2012 to December 2013. From January 2008 to May 2012, Ms. Piliptchak was a founder and a portfolio manager of Tiger Europe Management LLC, a long-short equity fund.
Prior to founding Tiger Europe Management LLC, Elena worked as an analyst at Highfields Capital Management, a multi-billion long-short investment fund, where she applied fundamental analysis to research companies in the United States and Western Europe.
Education
Ms. Piliptchak graduated with an MBA from Harvard Business School in 2003 and with a B.S of Accounting and Finance from Kansas State University in 1998.